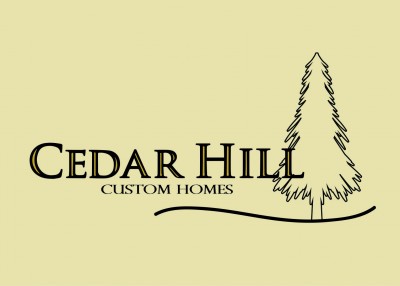 Our Philosophy
From your first meeting, you'll quickly realize that nothing is overlooked when it comes to creating your one-of-a-kind custom built dream home. Every detail is carefully considered, from exterior materials and colors to lighting and plumbing fixtures down to the decorative hardware. The inevitable result is the perfect blend of Old World craftsmanship and 21st century technology. We take the time you need to meticulously turn your dream into your home. When you work with Cedar Hill Custom Homes, you'll experience what happens when you build the customer's point of view into every aspect of a home, from design to the final touches.
With our focus on building premier residences in the Greater Cincinnati area, we understand that once we gain the trust and respect of a client, the relationship grows stronger. Fortunately, our relationships tend to go far beyond the completion of the project. Nothing is more gratifying than the recommendation of a client.
Our philosophy continues with our staff, carpenters and subcontractors. Evidence of the finest skilled craftsmen and materials are our trademarks. Our finished products and relationships speak for themselves.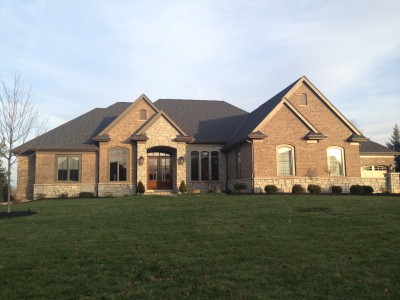 Who We Are
With over 20 years experience in new home construction, Cedar Hill Custom Homes is a family run company focusing on providing the most enjoyable experience while building the highest quality home possible.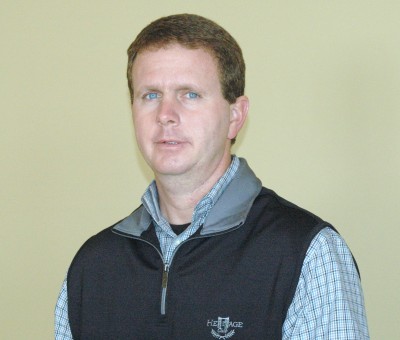 Jeff Barnes
Jeff Barnes
Jeff grew up in Cincinnati graduating from University of Cincinnati with a Bachelor of Science in Construction Management. Jeff started working in the home building industry as an estimator then quickly advanced to purchasing, operations, and to project manager. In 2011 he started building on his own.