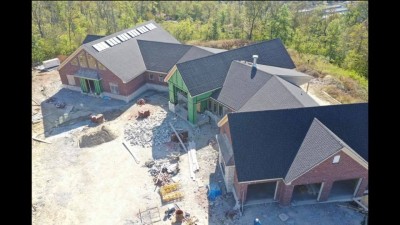 New Home Construction
Building quality homes in the Cincinnati area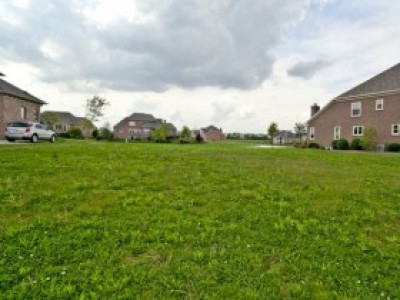 Site Selection
Finding the perfect lot to build is critical. To the inexperienced eye, a lot may look fine. We know what to look for when finding the right location for your home. We take into consideration all the factors relevant to ensuring that we're building on the best lot available.
Let us help you find the perfect location for your dream home. We know all the premier developments in the area and can make the experience much easier. And if you already have a location in mind, we can make sure that there will be no surprises down the road.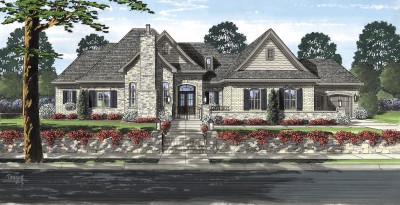 Architectural Design
We work with several outstanding architects so you can be sure that the design you envision is what you get. Making sure that the design fits the lot is critical from the start.
Each of the architects we work with is highly experienced. We trust them to work with our client to provide a design that represents the vision the homeowner has for their dream home.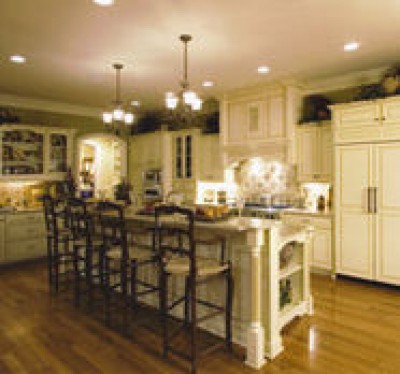 Interiors by Nancy Paul and Julie Bell
Interior & Exterior Services
For over 25 years, Nancy Paul has been one of the area's top interior designers. Her expertise in combining all the right materials and colors will help ensure a perfect result.
Nancy has won dozens of awards over the years for her outstanding designs. No matter what your taste is, she will help you with all the important decisions and make the process easy and enjoyable.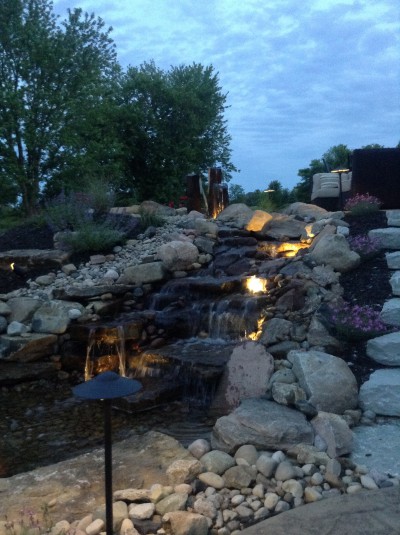 Landscaping by Don Gilb
Landscape
We work closely with Landscaping by Don Gilb, who creates many of the most memorable landscapes designs for estate homes. With their decades of experience, our clients know that they can trust the expert design and installation of Don and his staff.
The right landscape design is one of the most important steps in creating the final results of your perfect home. No matter your vision, you can rely that the work will be second to none. Whether it's extensive formal gardens or a more relaxed concept you had in mind, you'll be thrilled with the final results.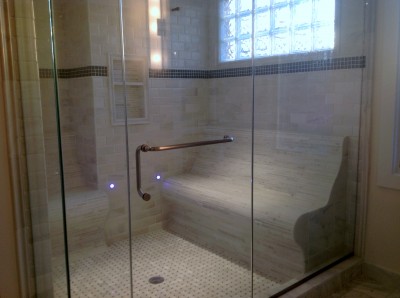 Remodeling & Additions
Whether you need to transform an existing room into a more usable space or you have a major addition in mind, we bring the same level of excellence to our remodeling work. Perhaps you're ready for an amazing media room or a new kitchen featuring the best in design, cabinets and appliances. We'll work with your plans to create a perfect addition with as little inconvenience as possible. We keep up with all the latest in products and trends so that you can rely on us for help in updating your home.